Welcome to Lovely Essentials. We handmake self-care products to raise your vibrations and help you prioritize yourself and your body. Our products range from skincare to home essentials. You can expect every item to be handmade in small batches in Utica, New York, Non-toxic, Free of any Pathalates and Parebens, and gentle enough for your home and body.
Our goal at Lovely Essentials is to show you that our products aren't just pretty, they are functional too. Making sure your body gets the best product, your home gets the best accessory, and the love for yourself grows.
Meet our lovelies favorite self-care products.
Regular price

Sale price

$18.00

Unit price

per
Why Choose Lovely Essentials?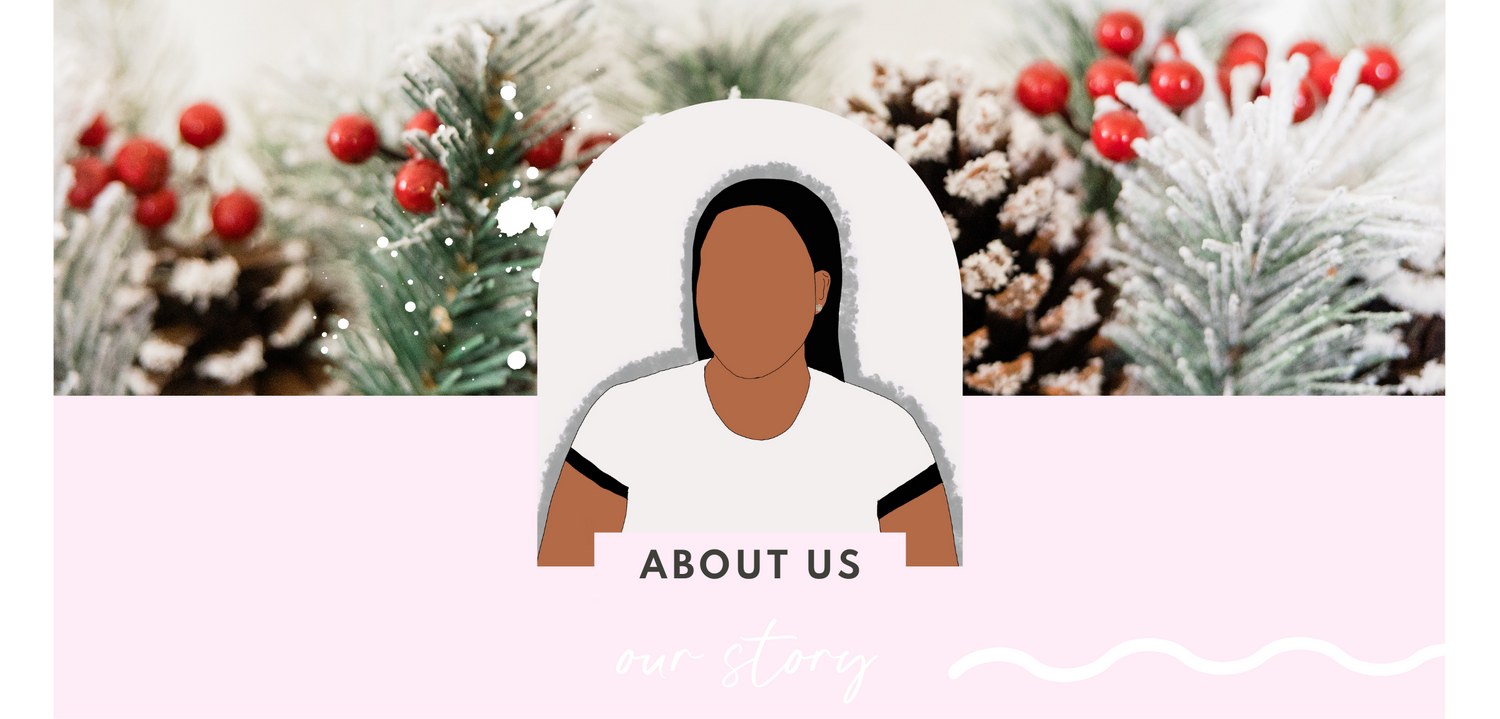 More About Us
Here at Lovely Essentials we believe in Self-Love. It starts with the desire to love yourself, the next step is understanding the why and having the tools you need. Handmade with herbs and crystal infused self-care products is just the thing you need. Self-Love takes practicing self-care on the daily including, the words you tell yourself, the things you do, and the things you use. We are here to give you your dose of inspiration and motivation to practice Self-Care on the daily.
Do you want to feel good in your skin? Do you want to raise your vibrations? Do you want to manifest your dream life? Our Self-Care products is the answer to raising your confidence and feeling empowered.
READ MORE